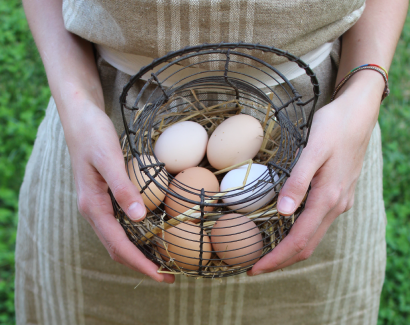 About Us
It's difficult to say who we are.
We are simply US and nothing more.
We are the passion that binds us.
We are Sunday lunches and the smell of roast. We are improvised dinners on summer evenings.
We are tired hands and muddy boots at the end of the day.
We are us, our family, as happy now as ever to welcome you into our home…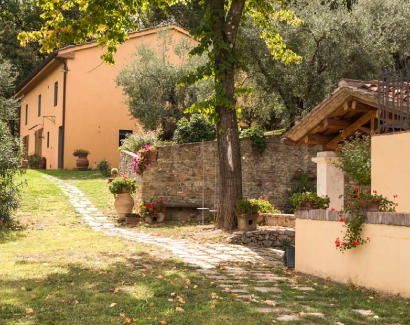 The Agritourism
The 18th century farmhouse was reborn as an agritourism after careful and loving restoration, using only recycled materials.
Its walls tell the story of a time-honoured peasant way of life.
Here you can experience the authenticity of the country life, surrounded by olive trees and immersed in the natural wonder of Tuscany.
You'll rediscover the pleasure of waking up to the crowing of the cock, getting high on the scent of jasmine and reading a good book beneath a grand oak tree, letting nature measure out the time.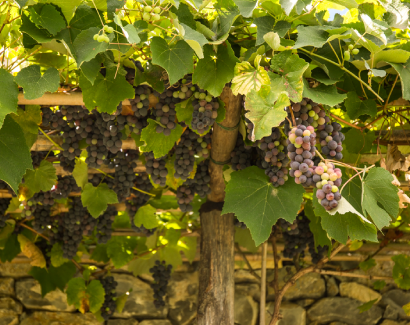 The Farm
The farm consists of three hectares of olive groves, carefully maintained over the centuries by human hand.
Three varieties of olives, common to the area, are grown here: Leccino, Moraiolo and Frantoio.
Every year, using olives harvested in November, we produce our own extra virgin olive oil.
In the pantry of 'La Romagnana' you'll find all kinds of jams: cherry, peach, fig, pear, plum, all prepared with fruit from our orchard.
At 'The Romagnana' we also grow seasonal vegetables.
Fresh, genuine, and cultivated in our gardens, we make our produce available to clients and guests so that they can enjoy traditional Tuscan dishes with ingredients straight from the garden.